SambaLolo provides production services, guidance, tools and engineering for musicians and artists in West Africa. We enable artists to take charge of their own messages, art and production.

Our Lolo Heroes will receive a back-catalog consisting of a record from each artist we have produced and will produce in the future. Bayoum!!! Also included are exclusive songs, interviews and backstage videos from live shows.

We have a lot of dreams, plans and journeys in the works. Admittedly, you are the best! We thank you profoundly for supporting us, and we extend you a %15 discount on all merchandise, which includes concert tickets in Mali and Guinea as well. Thank you LoloHero!
Here's what you get:
All the new music we release

streaming instantly on your mobile device via the free Bandcamp app, and also available as a high-quality download.*

Access to subscriber-exclusive messages:

These back-catalog releases:
A 15% discount on all our merchandise.
The satisfaction of knowing you're supporting us in a sustainable way.
Join:
For $20/year, you get everything above.

You're a subscriber

Thank you!

For $45/year, you get everything above, plus:

At least %50 off (or free if possible) access to any of our live shows! Please contact us well ahead of the show, if you plan to attend, at live@sambalolo.net. Tell us you are a Lolo Super Hero in action.

You're a subscriber

Thank you!

For $99/year, you get everything above, plus:

Every physical album we have ever released or will release, delivered to your international door, as well as exclusive back-stage videos from our performances and events.

You're a subscriber

Thank you!
* Downloads are DRM-free and available in MP3, FLAC and
more
.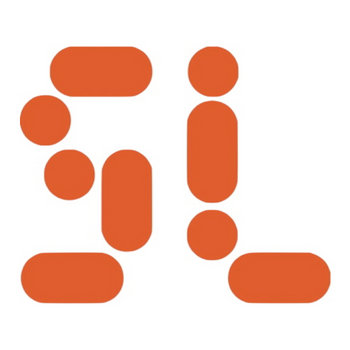 SambaLolo Production
Boston, Massachusetts
"Messenger's Music Labs" SambaLolo is an Independent production house and record label focusing on West African music traditions and their futures.
Latest Release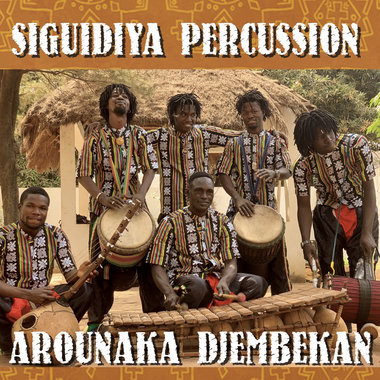 Arounaka Djembekan